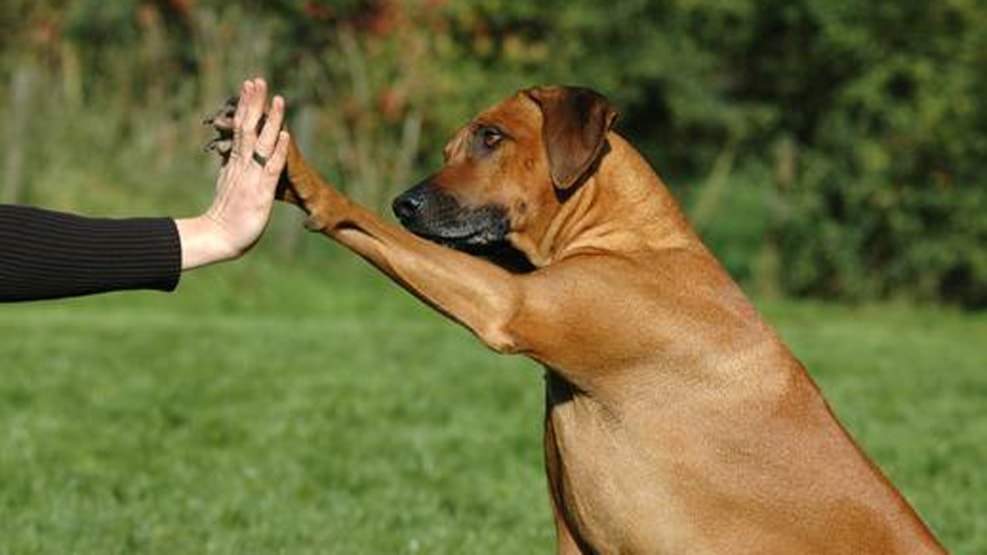 Dogpark Kær Vestermark
Fenced area for the dogs to run free and play.
The dog park was opened 24 February 2019. Here your dog can run free and play in the fenced park.
Your dog must be compatible with other dogs and react on your call at any time.
On the Danish Facebook group Hundetræf Kær Vestermark you can ask if someone want to join in on some playtime.