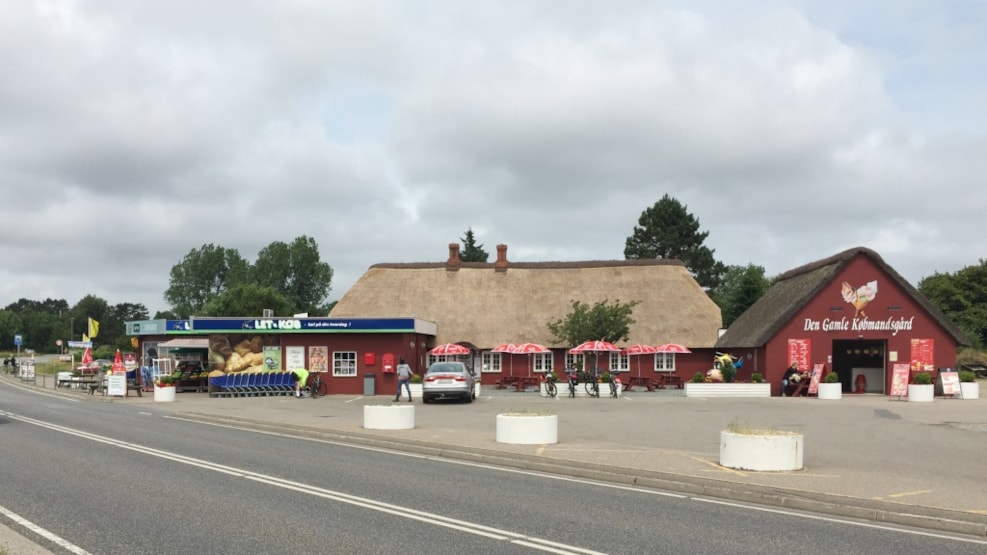 Den Gamle Købmandsgård - Rømø
Grocery. Fresh bread. Icehouse. Sales of sausages. Post office.
We offer a wide selection of groceries - all year round
At Den Gamle Købmandsgård, it is a priority for us to offer a wide assortment to our customers in both high and low seasons. 365 days a year, we offer a large and varied selection of meat, vegetables, fresh baked goods and much more. With us you will also find a selection of organic goods as well as gluten- and lactose-free products.
Destination Sønderjylland
VisitSønderjylland © 2023