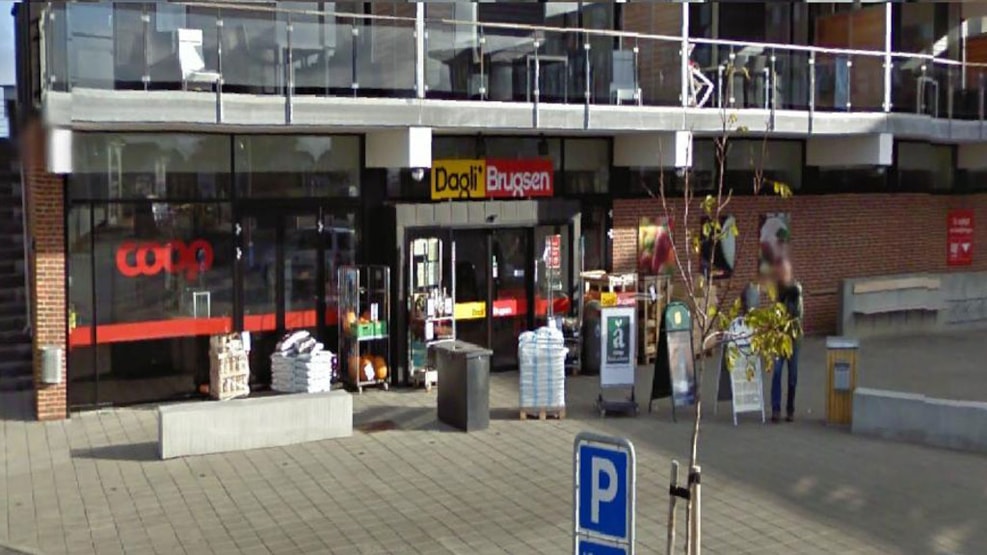 Dagli´ Brugsen Rømø
Grocery store on Rømø with always smiling staff and good offers.
Come and shop with us.
Dagli'Brugsen is your local supermarket - close to you and your everyday life. This is where you will find everything you are looking for - and more.
When you shop with us, you do it because it makes sense. We make it easy to shop for your meals, and we have everyday items at fair prices.
Destination Sønderjylland
VisitSønderjylland © 2023