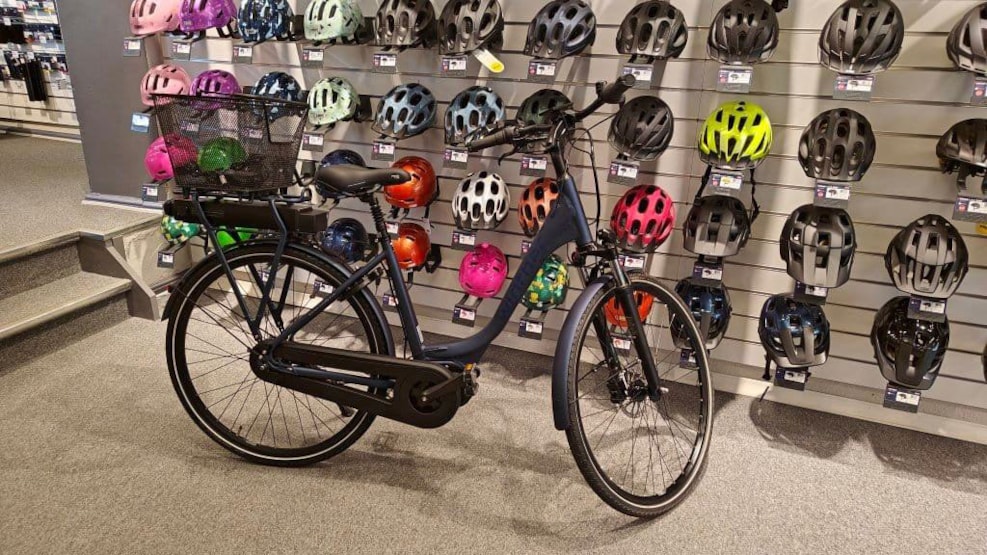 Cykelservice Gråsten - Bike charging
We offer free charging of your electric bike during our opening hours.
Is the battery in need of extra power for the journey on from the visit to Gråsten, then stop by our fine shop.
If your bike needs a little air in the tires, we can also do that for free.
We look forward to providing you with a great service!
Your bike team at Cykelservice Gråsten
Destination Sønderjylland
VisitSønderjylland © 2023