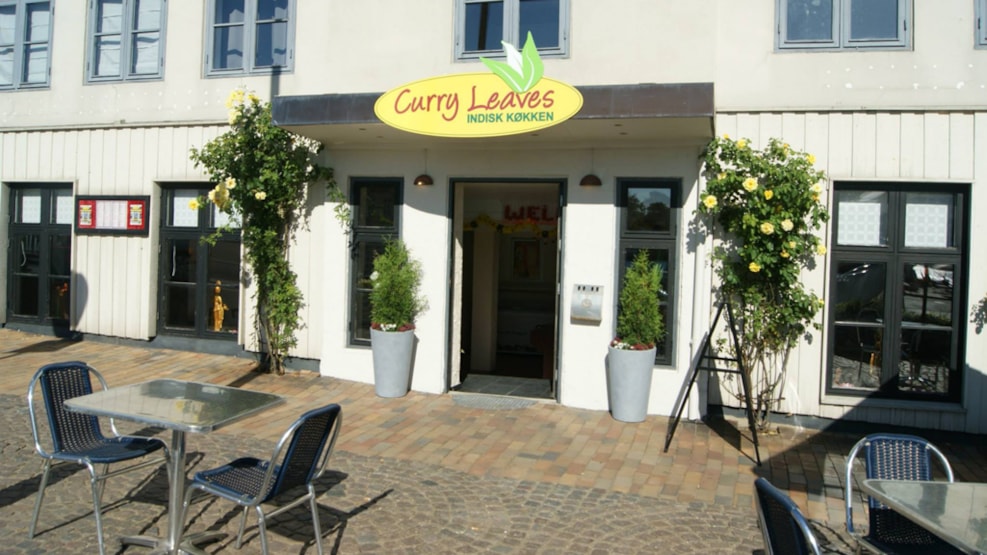 Curry Leaves
We offer the most delicious dishes of the Indian cuisine typically seasoned with curry, cumin, chilli, cardamom, cinnamon, garlic and ginger - and of course, curry leaves.

Tailored for the individual palette. You determine the strength of the chilli.
Something for the entire family: Dishes especially for children. Plus flavourful Italian pasta dishes are also served.
Destination Sønderjylland
VisitSønderjylland © 2023