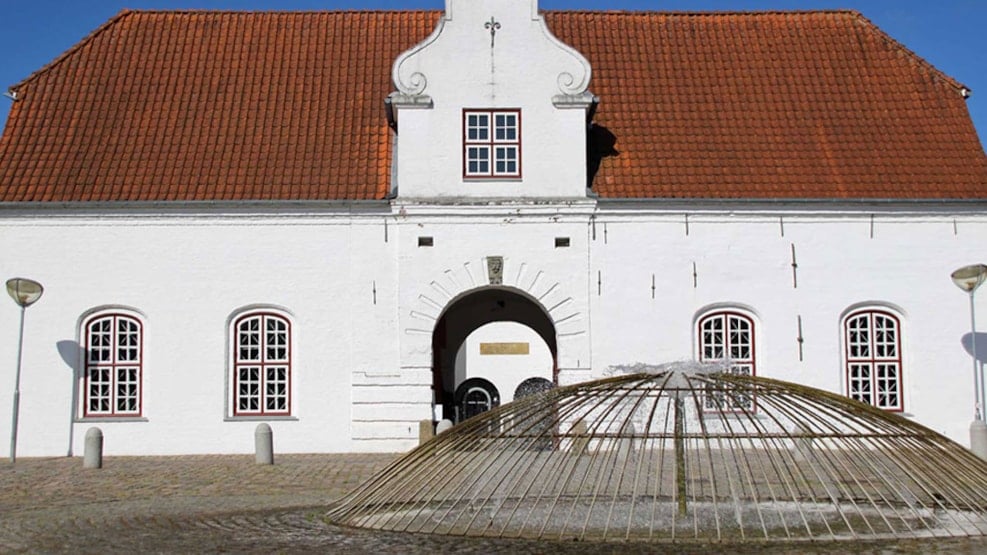 Cultural history - Tønder
The exhibitions at Tønder Museum of cultural history show examples of quality craftsmanship from South Western Jutland. On display are silversmith work, Tønder lace, furniture, faience, and Dutch tiles, all either produced in or imported to the area, when trade and shipping flourished in the 18th and 19th centuries. In the oldest part of the museum - the old gatehouse of Tønder Castle from the 1500's - is the former town jail house. The cells are preserved as they looked around 1916.
From the Water Tower are views of the museum complex, the old ramparts of Tønder Castle and the whole area around Tønder.
Destination Sønderjylland
VisitSønderjylland © 2023