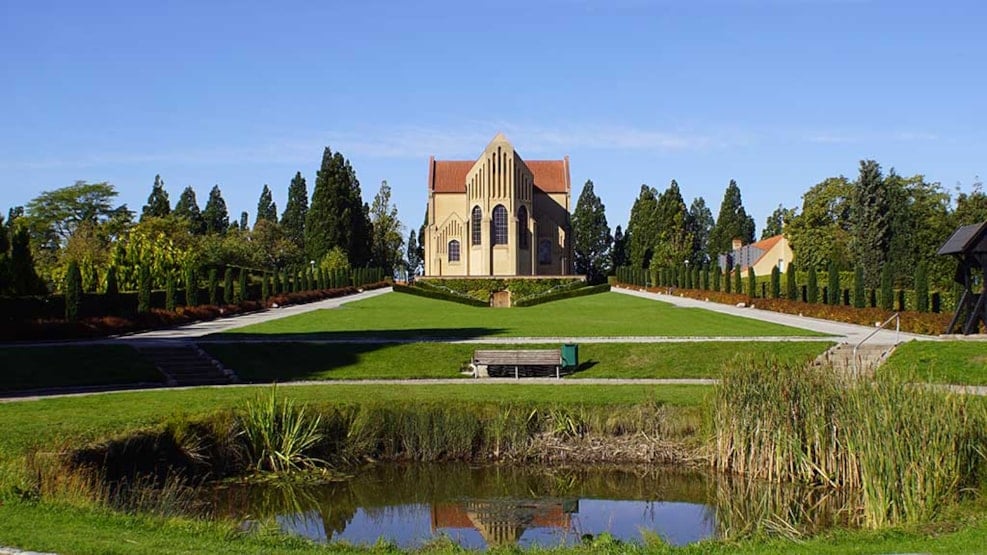 Christians Church
Built in 1957, the church is designed by architects Kåre and Esben Klint in gothic style (Known as Klint-gothic). It was extended in 1973 with a transept, sanctuary and crypt.
High Mass every Sunday at 10.00am. German service 2nd Sunday of the month (Please see homepage for times)
Opening hours: The church reserve the right to close during ecclesiastical services. Opening without the normal hours is possible by appointment.
Destination Sønderjylland
VisitSønderjylland © 2023