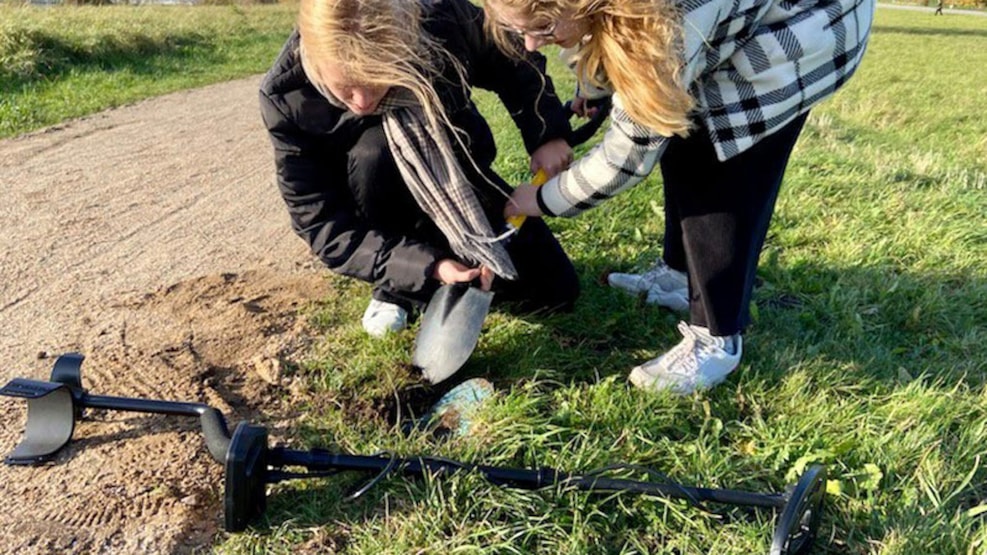 Camp school activities by Sønderborg Ungdomsskole
Fun and excitement during the camp school stay? - contact Sønderborg Ungdomsskole
In need of some fun activities during the camp school stay in the Sønderborg area?
Sønderborg Ungdomsskole offers, among other things:
Hunting the past with metal detectors at Dybbøl Banke
Ocean clean up with magnets and underwater drone
Fun team building exercises and more.
See our brochure under download and contact us for a more detailed agreement.
Destination Sønderjylland
VisitSønderjylland © 2023