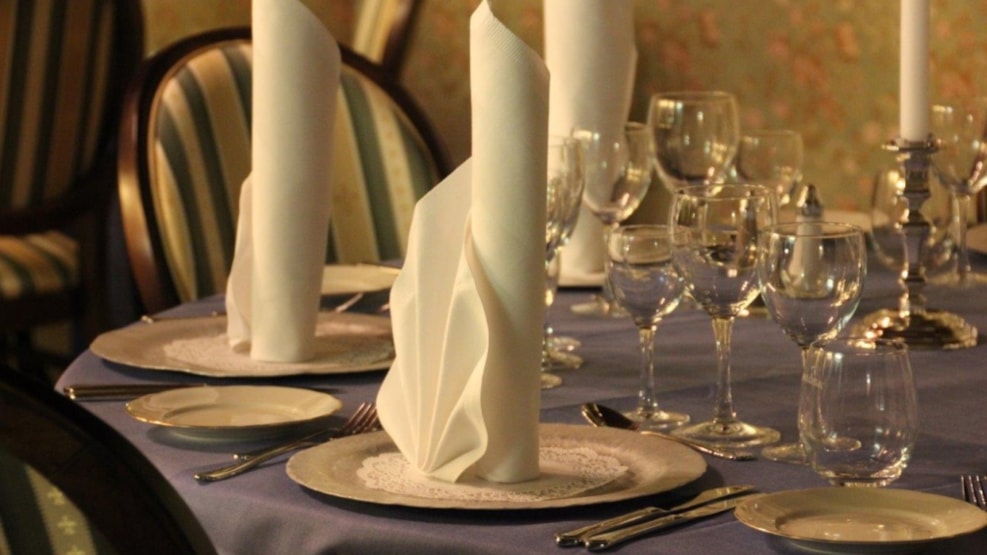 Bov Kro
 Great food for reasonable prices
Bov Kro
Royal privileged since 1566 
History of Bow Inn is also the story of Ancient Road , the ancient road through Jutland from Viborg to Schleswig.
Already in 1566 was Bov Kro royal prerogative - as one of the very first hotels in Denmark . The South Jutland hospitality is alive and well at Bow Inn. After a series of renovations and additions combine it today with great distinction, the historic ambience with modern comfort. The inn has 17 double rooms which were renovated in 2013 , each room has its own entrance , bathroom, toilet , and flat-screen TVs.
The good old traditions live on in the inn's restaurant, which offers traditional Danish inn food as well as New Nordic coupled with gastronomic experiences out of the ordinary in the a la carte restaurant which is known for high quality . The culinary delights kreeres in a modern kitchen , which also will be baked and preserved from pride , natural traditions. 
Shoulders Inn is located just a few kilometers from the Danish- German border and is therefore a good starting point for a tour of the old border , where, for instance . can visit Dybbol Mill Gråsten Castle and Sønderborg Castle . It only takes a few minutes in the car to drive to Flensburg, and the many border shops are almost right around the corner . If you fancy a trip on foot , you can follow Gendarme Flensburg Fjord , and for the history buffs , there are only 3 km to Frøslevlejren that was built to house prisoners of war by the German occupiers . There is not much to adventure park Danfoss Universe on Als.
Destination Sønderjylland
VisitSønderjylland © 2023