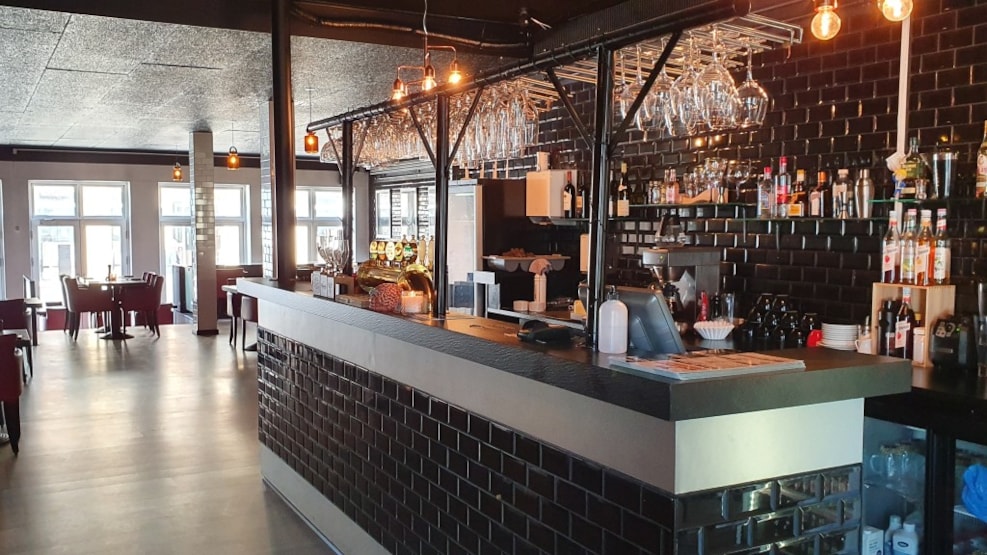 Black Angus - Gourmet Burger
At Black Angus there are no compromises when it comes to taste or quality.
Black Angus - Gourmet Burger is one of the large burger restaurants in Haderslev, and you can find their restaurant right in the heart of the city. Here, you will find great options to satisfy your hunger after a shopping trip down the pedestrian shopping street.
The menu at Black Angus is dominated by burgers and their concept is simple: You choose a burger, a drink and a dip, and you have yourself a menu. Besides burgers you can also find a few pasta dishes and steaks, as well as tasty deserts, cold and hot drinks and three mouth-watering milkshakes; choose between strawberry, daim and oreos.
So come on in at Black Angus - Gourmet Burger and enjoy a lovely evening with great food.
Black Angus can also be enjoyed at take-away.
Destination Sønderjylland
VisitSønderjylland © 2023