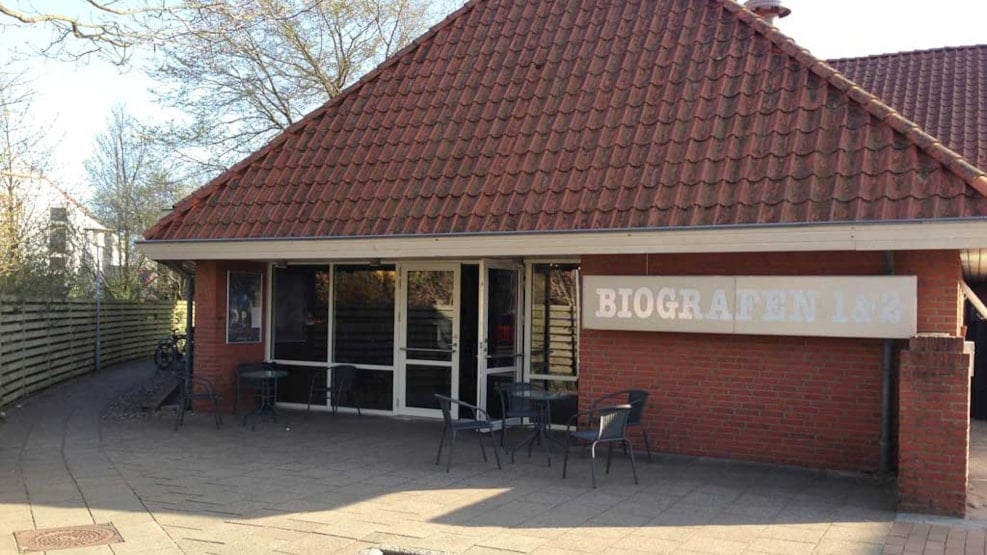 Biografen 1&2 - Tønder
Cinema 1&2 has 2 halls with a foyer and kiosk. Ticket orders can be made from 1 hour before the first performance.
The story 
The cinema in Tønder was established in the current premises in 1987 by Preben C. Christensen. The cinema is housed in rented premises that were built for the purpose. There are 2 halls, Floor 1 with 120 seats and Floor 2 with 75 seats.
Destination Sønderjylland
VisitSønderjylland © 2023