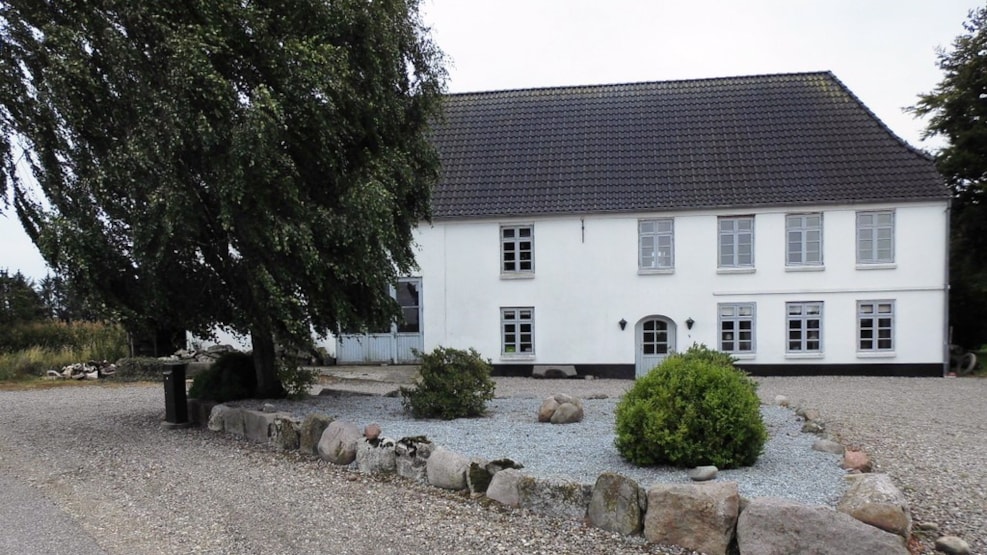 B&B Solvig Mølle - Tønder
Old country house that used to be a water mill.
Welcome to the water mill, where we have established a Bed and Breakfast. The water mill is located near Tønder.
We have 3 lovely houses with rooms / apartments that each meet your needs, but in different ways. Choose from the menu and see more - including decor and prices.
We have different accommodation options and places, click in the menu bar at the top of the page to see more.
Here is both marsh and geest landscape. Ballum-Vesterende is located west of the coastal road just down towards the North Sea. The small village is from the 12th century, emerged as a colony of houses around the church.
Destination Sønderjylland
VisitSønderjylland © 2023