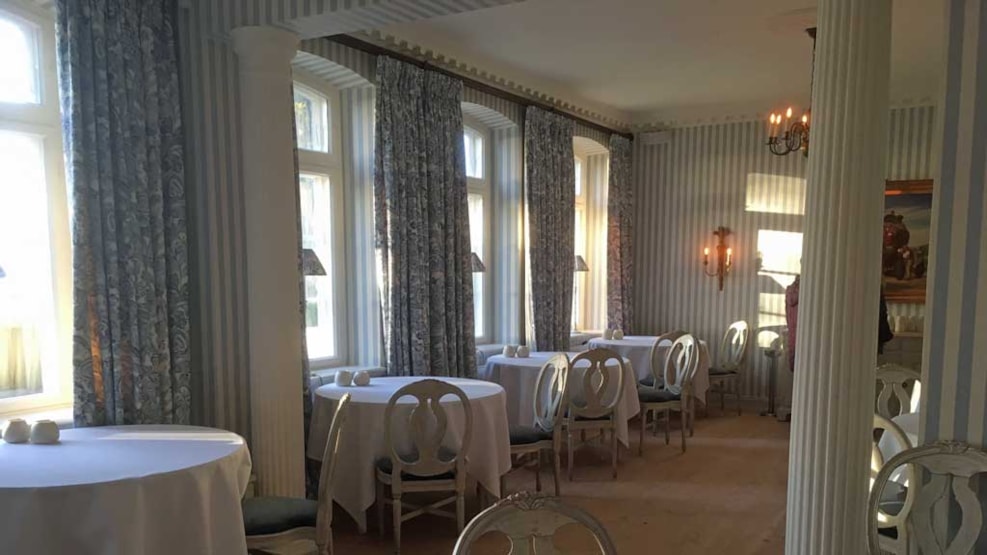 Baltic - Gastronomy at a high level
In the small port town, of Høruphav on the island of Als, directly at Høruphav Yacht Harbour and the Gendarme Path, lies Hotel Baltic with its restaurants.
Visit our cosy restaurants
The cosy restaurants offer gastronomy, which is prepared from the best ingredients of the season, preferably organic and from local suppliers.
You can choose from the classic menu or from our Torvemenu, which offers up to 6 servings with the option of wine menu options. The wines are matched to the menu and ensure an experience of gastronomy with quality and wines with character.
Of course, there will also be something for the younger guests on the menu.
Destination Sønderjylland
VisitSønderjylland © 2023