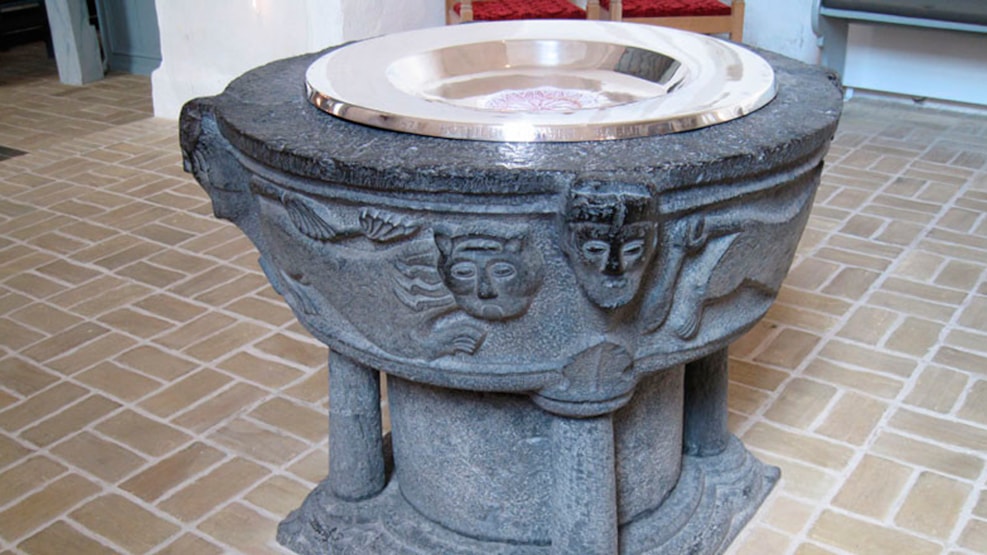 Ballum Church
The large cemetery is fenced by boulder dykes, which have been broken by buildings from earlier times in several places in the south and west. In addition to smaller openings in the south and north, there are three walled portals which form the access roads to the church and cemetery.
The church consists of apse, chancel and nave from the Romanesque period, with a late Gothic tower and sacristy as well as a Renaissance porch (functioning today as a chapel) on the north side of the church. The church, built partly of tufa and partly of brick, appears whitewashed with the exception of the tower, which is made of red brick. The roofs are all covered with lead.
The tower has a height of 104 feet or approx. 31 meters.
Destination Sønderjylland
VisitSønderjylland © 2023