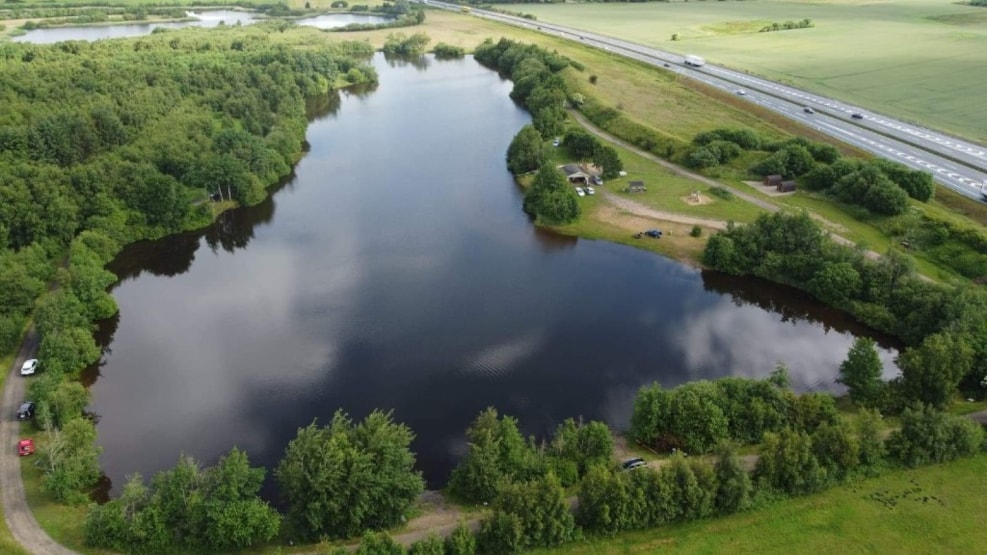 Bakkegården Put & Take
In Bakkegården's two lakes, you can fish for different fish such as e.g. Rainbow trout, pike, carp and perch. The scenic surroundings are located right next to the motorway and the place is therefore easily accessible.
There is also a shop with fishing gear on site, and cabins that can be rented out.
Destination Sønderjylland
VisitSønderjylland © 2023