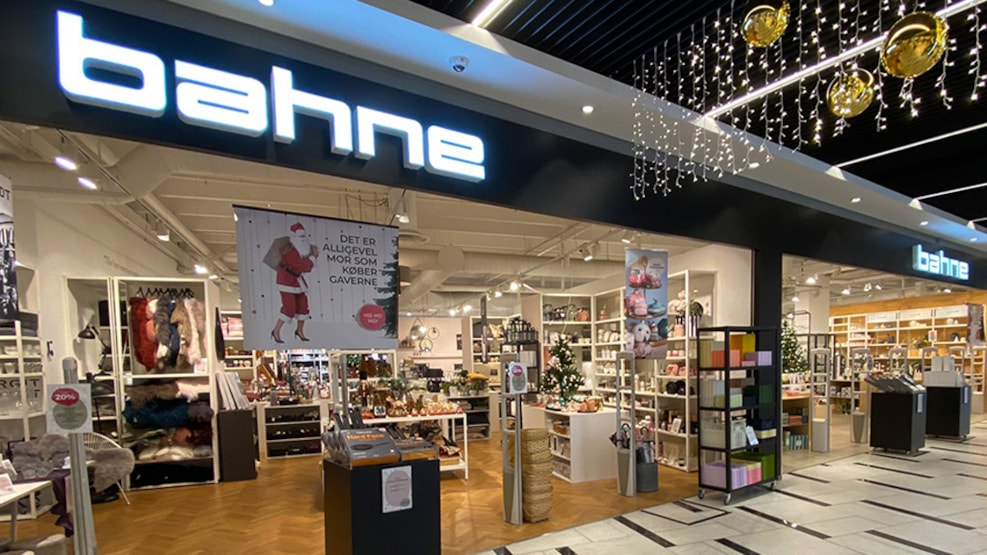 Bahne - Sønderborg
The store Bahne - where lifestyle, quality of life, fashion and design meet.
Here you will find the finest selection for you and your home.
Bahne is much more than shopping, Bahne is good bargains, events, lifestyle and a place to meet. A place where you can find the perfect present to one you care about or maybe to yourself at all times.
We look forward to welcoming you.
Destination Sønderjylland
VisitSønderjylland © 2023