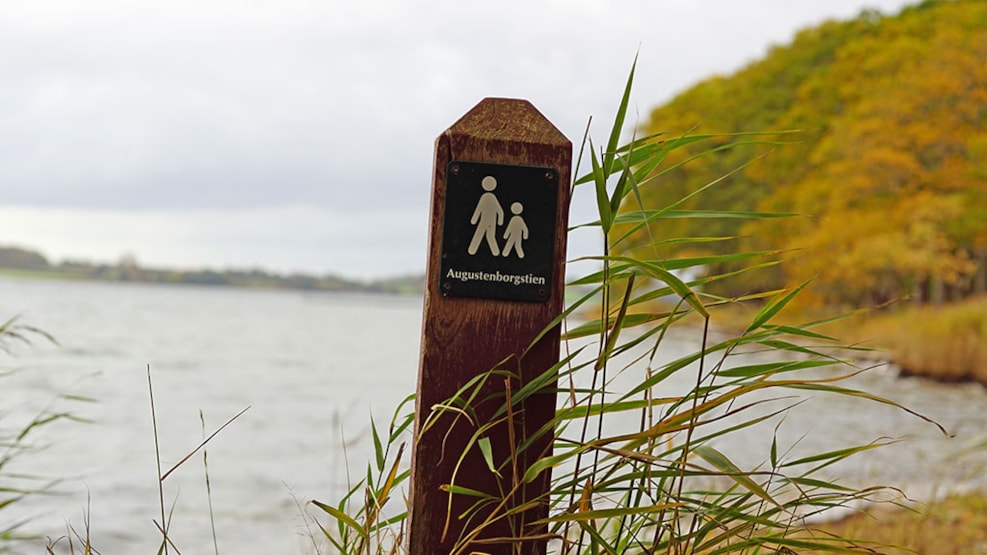 The Augustenborg Path
On the tour, you will pass, among other things, the bird reserve at Lillehav and Mjang Dam, so bring the bird book and binoculars.
The Augustenborg Path of 7 km leads through the park at the palace, along Lillehav (the small sea) with its many birds. Continue along Krumom via the old road to Bro, go under the dual carriageway and across the golf course along the beautiful Mjang Dam.
Destination Sønderjylland
VisitSønderjylland © 2023