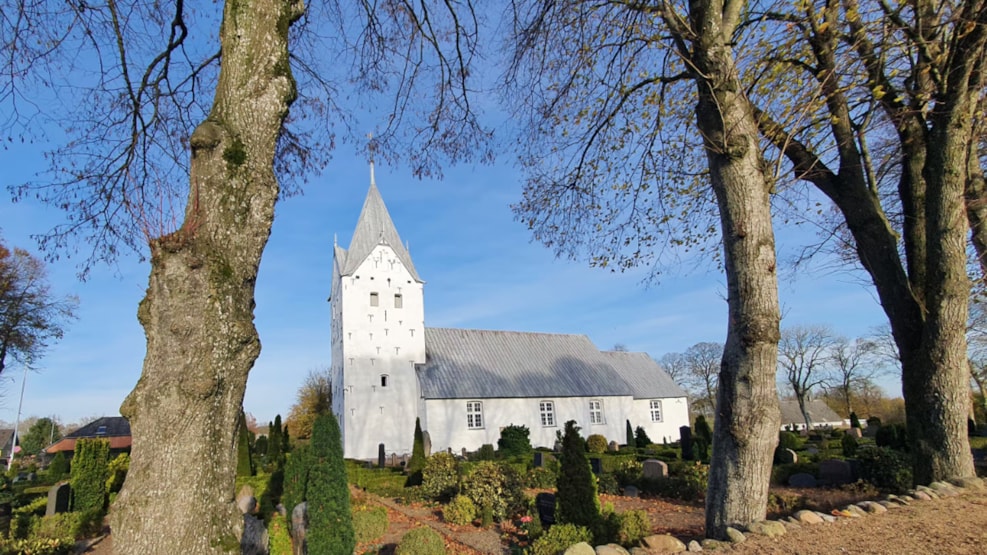 Arrild Church
The first thing you hear about Arrild church is as a property and source of income for the priests in Ribe in 1282. The church is probably dedicated to the Virgin Mary.
The church's choir and nave are in the Romanesque architectural style and the tower late Gothic.
The load-bearing beams in the ceiling are from the mid-1400s. The church tower burned down in 1783 and was then rebuilt.
On this occasion, the tower room was converted into a porch. A former armory on the north side has been demolished.
Destination Sønderjylland
VisitSønderjylland © 2023