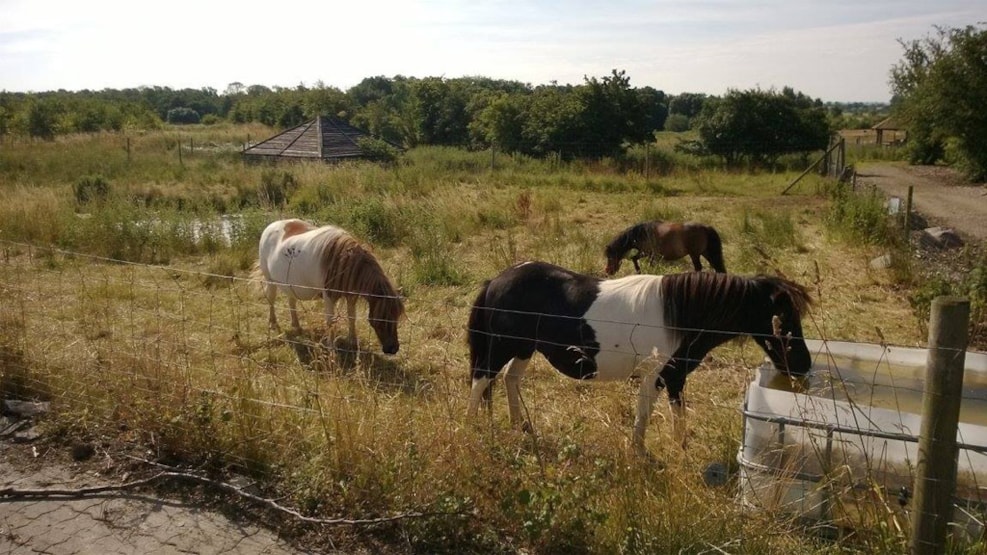 Alsmics Hay-Hotel - shelter
Als Bridle Route
Come and visit Alsmics Hay-Hotel in beautiful nature surroundings when you are on tour with your horse.
Here you and your friends or family can stay in a shelter with room for 4-6 people; there are bath facilities and toilet, nice big bonfire hut with barbecue, cool and a large playground for children.
Price per person: DKK 100
NB. The term Hay-Hotel stands for a shelter with fencing for the horse and access to water there is neither hay nor straw in the shelter, so remember sleeping pads.
Destination Sønderjylland
VisitSønderjylland © 2023