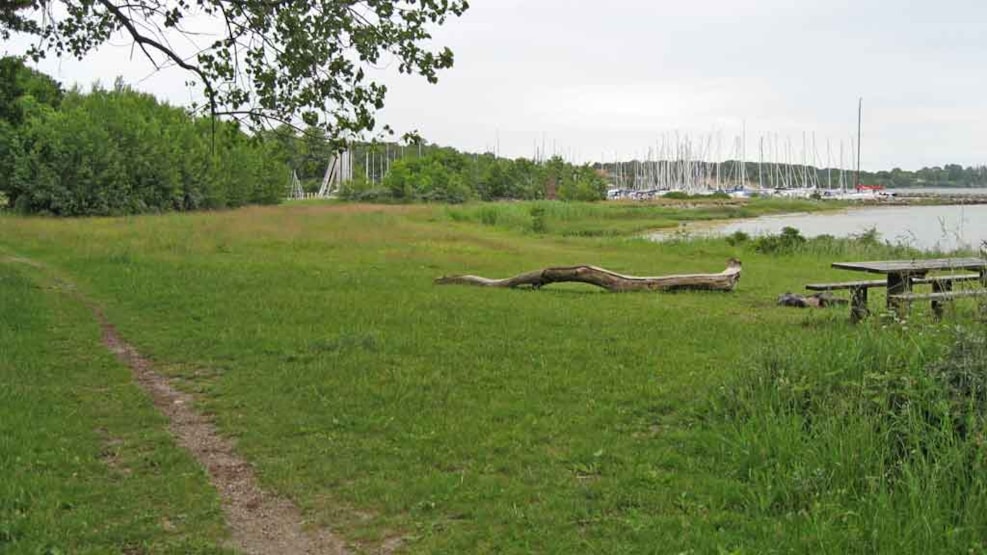 Als, Lambjerg Indtægt - Trillen
Larger campsite with fireplace and table/benches.
The campsite is laying directly at the coast, west of the yacht harbour in Høruphav.
Arrival from the water side: The camp site is reached by dinghy/kayak – notice a red sign on the beach with the text "Overnatning".
Dogs are permitted, on a leash only. Suitable for the disabled. Space for 6 tents.
Free use at 2 nights at the most without permission.
Destination Sønderjylland
VisitSønderjylland © 2023