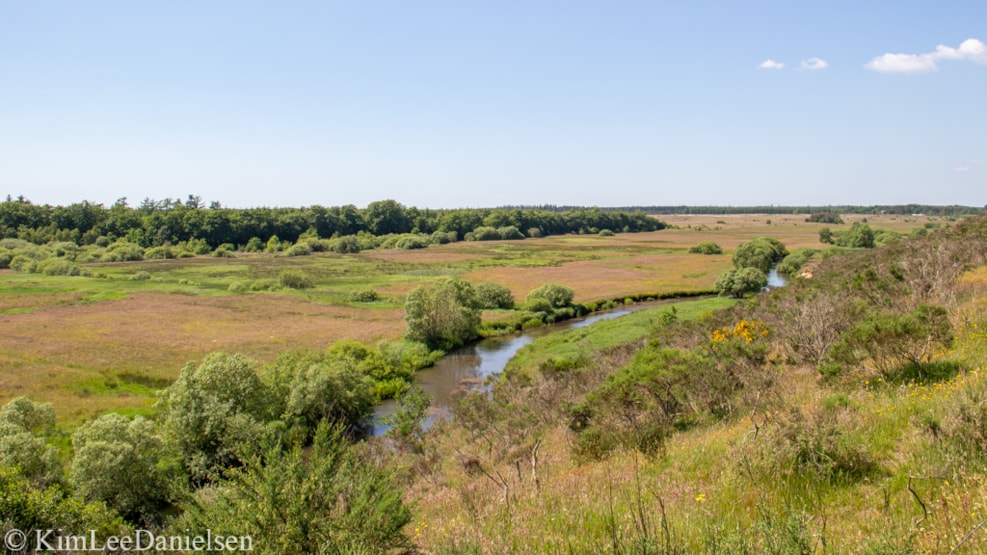 Aftaegten, Enderupskov - Gram
A beautiful vantage point in Stensbæk plantation.
As part of the beautiful nature surrounding Stensbæk plantation, you will find a steep slope pointing down towards Gram stream/Gelså aftægten- a beautiful vantage point looking towards the western Danish/German border station from 1864-1920.
Stensbæk plantation is more than just a normal west-Jutland plantation. The unique landscape formations, untouched curves of the stream, big moors and wet grounds offers lots of experiences.
Take your dog on a leash and the hiking folder in the other hand and move through nature and animal life. Choose between four different routes in the hiking folder below.
Hiking folder: https://bit.ly/2AxPGsF 
Destination Sønderjylland
VisitSønderjylland © 2023