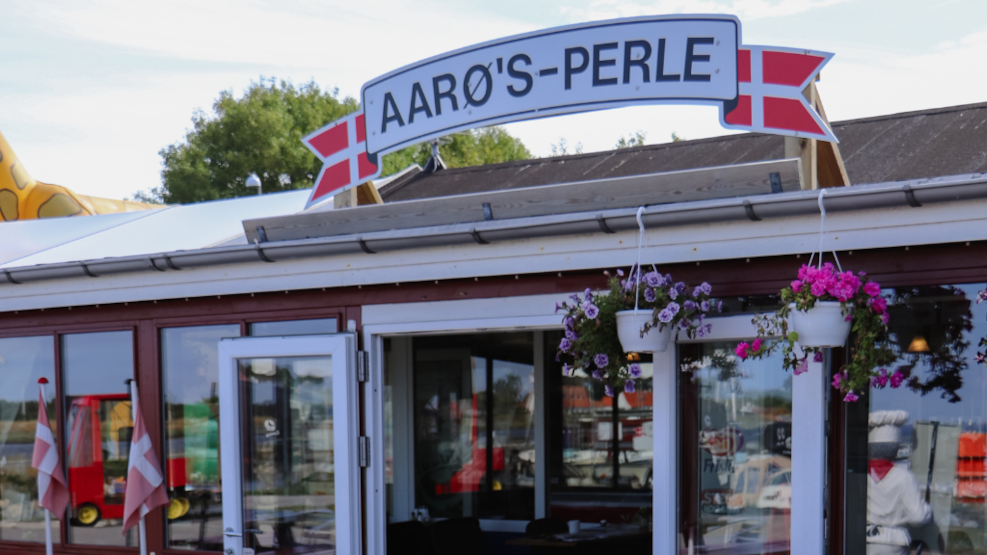 Aarøs Perle
Get a bite to eat on Aarø.
Aarøs Perle is situated on the harbour of the small island Aarø in Lillebælt.
The fine, newly renovated kitchen at Aarøs Perle offers a broad selection of good, traditional Danish food, made from fresh ingredients, fresh smoked fish as well as various grill dishes.
It is also possible to enjoy a lovely Morgen Complet breakfast, buy an ice cream or taste delicious, fresh caught flatfish, roasted on a pan.
The owner is happy to help arranging a tour of the island with guide and wine tasting.
At Aarø's Perle you can also rent golf-carts for your island trip.
Destination Sønderjylland
VisitSønderjylland © 2023