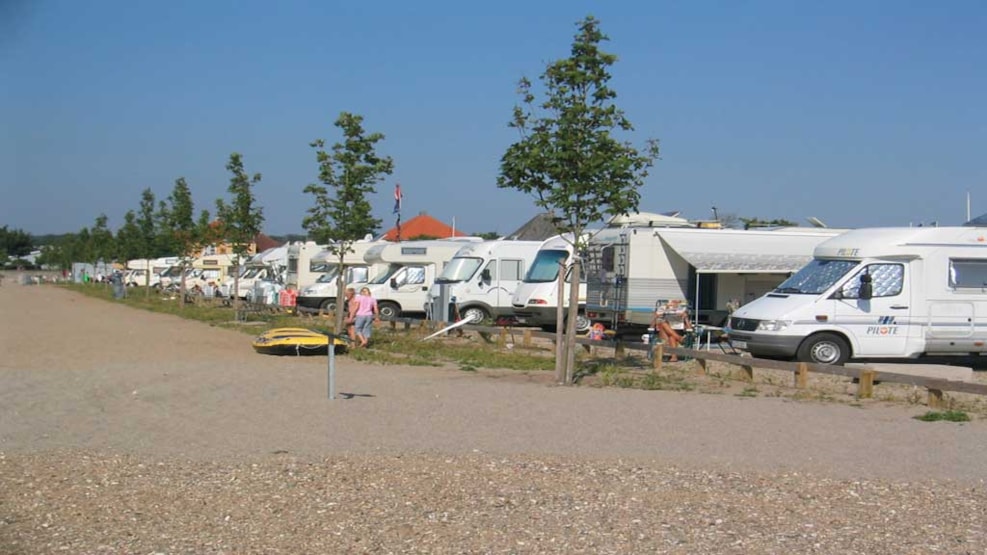 Aabenraa Sejl Club Autocamper
Enjoy your camping holiday in Aabenraa.
The motorhome camp site is located between the sailing club and the beach with less than 50 m to the water. in the center of Aabenraa. There are good sailing, swimming and fishing opportunities right outside the "door", and from all places there is a view of Aabenraa Fjord.
The camp site uses shared facilities with the marina, and there is a cozy restaurant on site. Distance to convenience store is approx. 100 meters, and approx. 300 meters to the nearest supermarket. Aabenraa's pedestrian street is less than 1 km from the motorhome. Toilets and shower rooms for ladies and gentlemen. Washer and dryer. Handicap toilet in ASC Junior house. Barbecues in several places. Restaurant with reasonable prices. Gas station within 200 meters.


Destination Sønderjylland
VisitSønderjylland © 2023