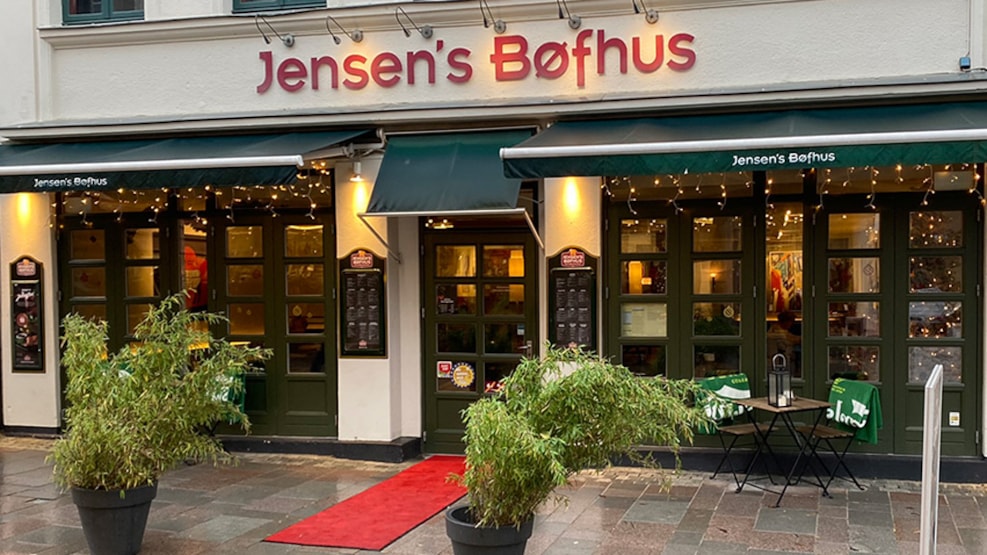 Jensens Bøfhus - Sønderborg
We bid you welcome in cosy and informal surroundings midst the pedestrian street in Sønderborg.
You are on a shopping stroll and like a steak for lunch - you are on tour with the family and the children or you and your business associate need a break, you are always welcome.
Whether you like snacks, fish, steaks, burgers, ribs or our delicious salads, we have it all and a bit more. You bring the time and bring plentiful - let a cosy dinner last longer.
We are looking forward to seeing you.
With kind regards Jensens Bøfhus
Destination Sønderjylland
VisitSønderjylland © 2023