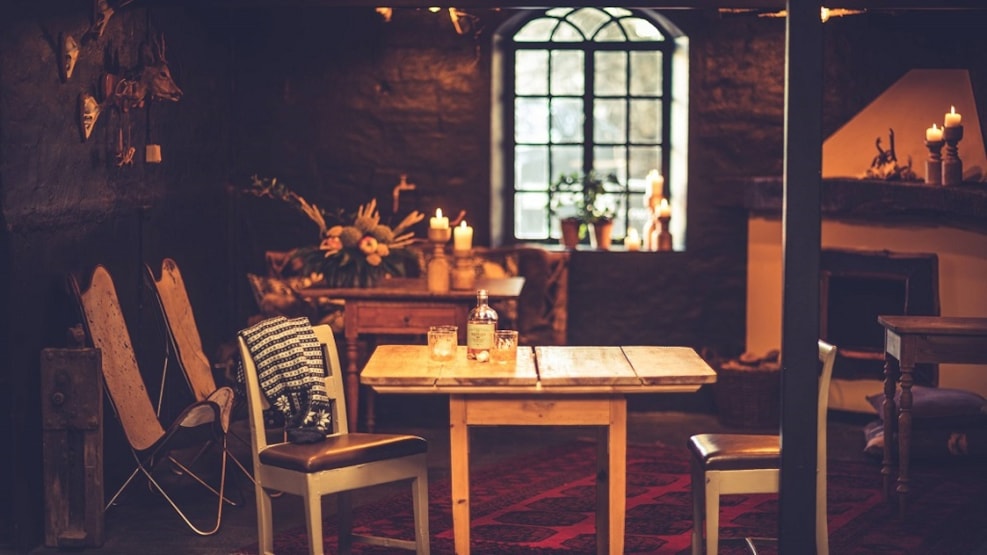 Christmas at Krusmølle
For 30 years, the Christmas market has been held at Krusmølle. Today it is not really Christmas if you have not visited the old watermill in Felsted.
The Christmas market has become a legendary tradition, involving all the activities of the house: café and shop, food and wine. Here you can truly get inspired and get into the Christmas spirit. On 2000 m2 are sold naughty elves, pious angels, glass balls in transformation colours and other Christmas effects that you have no idea even existed.
During November and December, the Christmas exhibition welcomes approx. 30,000 guests. The event has become a great attraction and many return year after year. Both in the shop and the cafe, the production is switched to Christmas and you will not be disappointed if you are looking for a Christmas experience for the whole family in Southern Jutland.