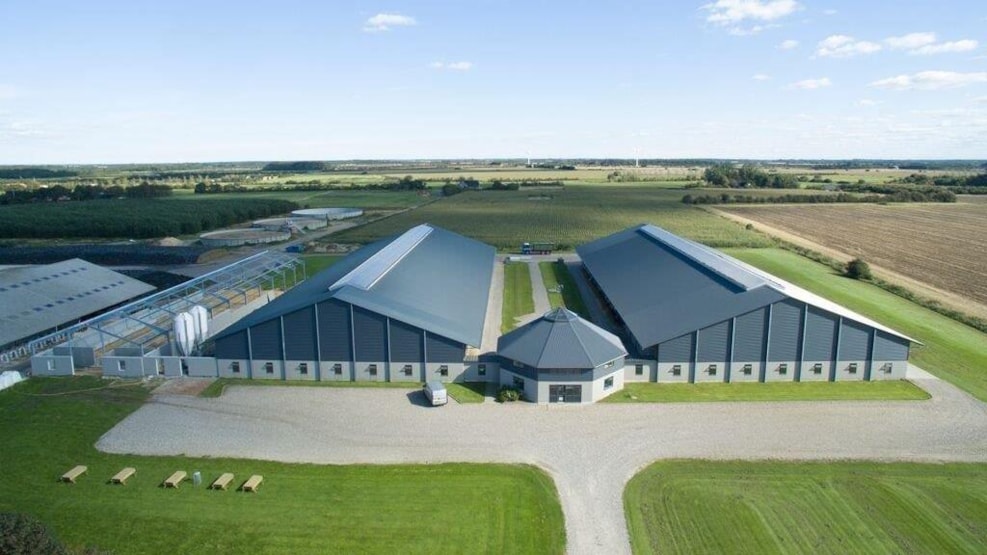 Besøgslandbrug Søndergården - a modern farm - Bredebro
We are a visiting farm where you can come and see how we work and how our animals live. What you see is what is happening here and now.
It is unadorned - it is the pure truth, not a zoo or an exhibition, but a workplace with live animals and people.
Visit the farm, with the family or with your class. You see everything from the newborn calf - to the milk landing in the cooling tank. Maybe you'll be lucky enough to see a birth and hear why the cows want fiber in their beds.
Our indoor living room upstairs may be used for solving tasks or eating the packed lunch, or outdoors if the weather is suitable. If your whole class would like to see our farm, there are plenty of options. We are approved as an Arla visitor farm.
Destination Sønderjylland
VisitSønderjylland © 2023