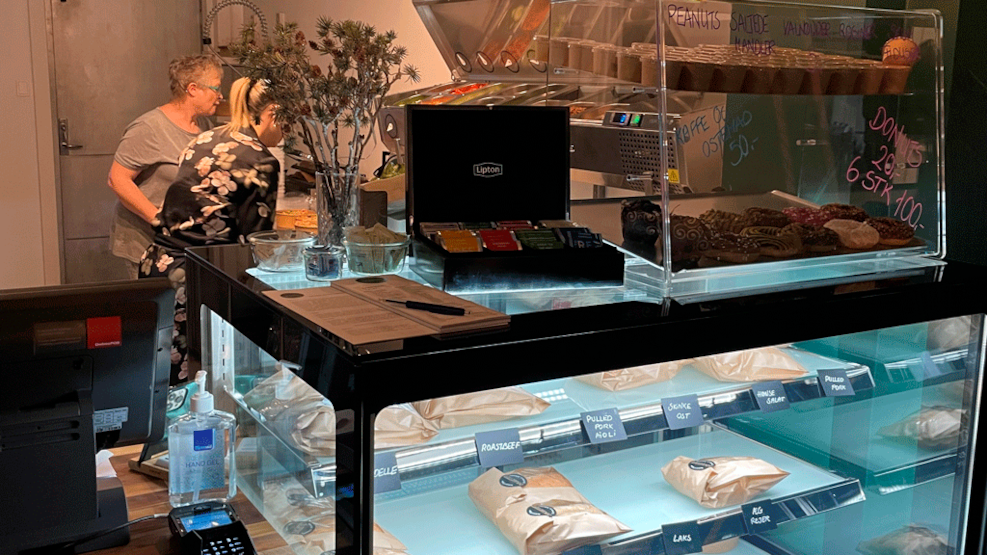 Baguetten
Baguetten serves scrummy sandwiches, bagels, salads, smoothies, milk shakes, coffee, doughnuts and much more.
Grab a pre-packed sandwich to go. If you have time to wait, Baguetten also makes sandwiches and bagels to order.
Order a takeaway sandwich and soft drink or enjoy your lunch in our cosy café. We do our utmost to offer genuine Danish hygge and fantastic service.
Destination Sønderjylland
VisitSønderjylland © 2023