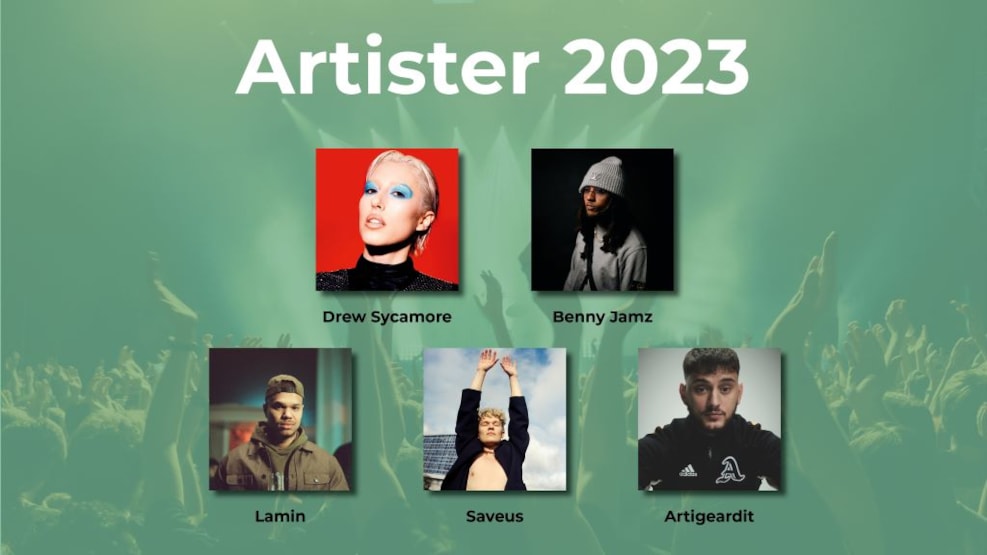 Aabenraa Musikfestival
On May 26th 2023, Aabenraa will be the host of a new music festival.
Some of the greatest artists will be playing, when we open the doors to a brand new music festival at Markedspladsen in Aabenraa.
Drew Sycamore, Benny Jamz, Lamin, Saveus og Artigeardit will be providing all of you with a great party. There will be plenty of opportunities to buy both food and beverages at the festival. So we made sure that the atmosphere will be on point.
With Aabenraa Music Festival in the city center, it is easy to get to and from the festival, regardless of whether you are on foot, by car or by bus.